Olga Ranzenhofer – violin, artistic director
Antoine Bareil – violin
Frédéric Lambert – viola
Pierre-Alain Bouvrette – cello
Internationally acclaimed by the public and the critics since its foundation in 1997, the Molinari Quartet has given itself the mandate to perform works from the 20th and 21st centuries repertoire for string quartet, to commission new works and to initiate discussions between musicians, artists and the public.
Recipient of twenty-four Opus Prizes awarded by the Quebec Music Council to underline musical excellence on the Quebec concert stage, the Molinari Quartet as been described by the critics as an "essential" and "prodigious" ensemble, even "Canada's answer to the Kronos or Arditti Quartet". The Molinari Quartet has established itself as one of Canada's leading string quartets.
In addition to many Canadian works, including the 13 quartets by R. Murray Schafer, the Molinari Quartet's repertoire includes among others, quartets by Bartók, Berg, Britten, Corigliano, Debussy, Dutilleux, Dun, Glass, Gubaidulina, Kancheli, Kurtág, Ligeti, Lutoslawski, Martinu, Penderecki, Prokofiev, Ravel, Rihm, Schnittke, Schoenberg, Shostakovich and Webern.
The Molinari Quartet was heard twice as soloist with the Montreal Symphony Orchestra under Charles Dutoit and in April 2018 premiered the Concerto for string quartet and orchestra by Samy Moussa with the Orchestre Métropolitain of Montréal under the direction of Nicholas Carter. The Quartet has been invited to perform in numerous concert series and festivals including IJsbreker (Amsterdam), Présences (Radio-France, Paris), Festival Octobre en Normandie (France), Les détours de Babel festival (Grenoble, France), IXth International Festival of contemporary music Musica Nueva (Mexico), Brand-New Music in Katowice (Poland), Akademia Muzyczna Karola Szymanowsky (Poland),  Musiques au présent (Québec), Festival Vancouver, Vancouver New Music, Banff Centre, Music Toronto, New Music Concerts (Toronto), Toronto Summer Music Festival and Academy, Ottawa International Chamber Music Festival, National Arts centre of Ottawa, New Music Edmonton, Tonus Vivus (Edmonton), Neworks Calgary, Orford Festival, Montréal / Nouvelles Musiques, Musimars (Montréal), Festival Domaine Forget, Festival international de Lanaudière, GroundSwell (Winnipeg), Arte Musica series (Montréal), Five-Penny concert series (Sudbury), Kitchener-Waterloo Chamber Music Society, etc. In November 2013, the Molinari Quartet performed a 7 concert tour in China including concerts in Shanghai and Beijing and in November 2016, it  toured Poland and Armenia.
The Molinari Quartet has commissioned Canadian composer R. Murray Schafer's 7th and 12th quartets and has also premiered his 8th, 10th and 13th Quartets, written also for the Molinari. The Quartet has commissioned and premiered several works from Canadian composers such as Otto Joachim, Nicolas Gilbert, Michel Gonneville, Marc Hyland, Éric Champagne, Michael Matthews, Kelly-Marie Murphy, Pat Carrabre, John Rea, Denis Gougeon, Laurie Radford and Ana Sokolovic as well as giving North-American premieres of many works.
The Molinari Quartet is the only quartet to have all of R. Murray Schafer's thirteen string quartets in its repertoire. Its recordings on the ATMA Classique label (complete quartets by Schafer, Schnittke, Kurtág, Gubaidulina) have received international critical acclaim including two Editors' Choices by Gramophone magazine and rave revues from, among others, The Strad, Fanfare, Diapason, etc.  Its recording of the complete Kurtág quartets has received a Diapason d'Or in December 2016 and the Echo Klassik award for 20th and 21st century chamber music in July 2017.
Launched in October 2001, the Molinari Quartet International Competition for Composition has had an enormous success. Over its eight editions it has received over 1000 new quartet scores from 70 countries.
« The Quatuor Molinari's playing is sharply focused and ensemble is flawless. They've obviously lived and breathed these works for some time, and they deliver confident and committed readings. »
« The Quatuor Molinari plays Kurtag with admirable authority and nuance... »
« Technically, their playing is superb… »
« … this is an impressive and absorbing conspectus. »
« That any group could play this music better than the Montreal-based Quatuor Molinari is inconceivable. »
« I enjoyed a previous recording of all the [Gubaidulina] quartets by the Stamitz Quartet Thepresent group is even better in musical phrasing and is recorded with more clarity and resonance,making this the best account of these works that I have heard.»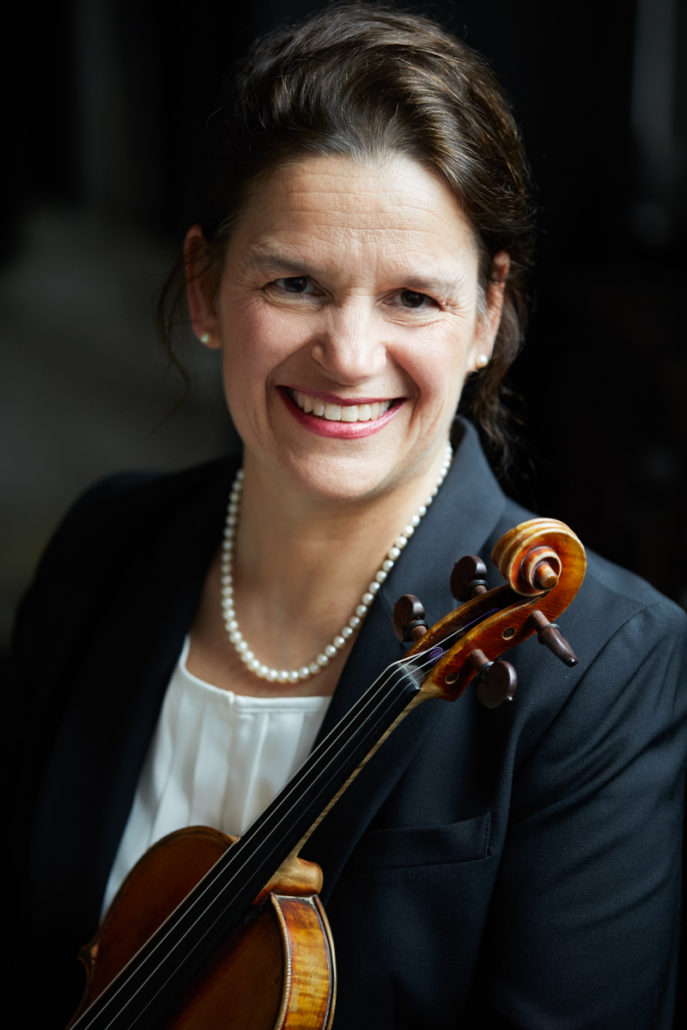 Olga Ranzenhofer graduated with an Artist Diploma from the University of Cincinnati after studies with the renowned professor Dorothy DeLay and members of the LaSalle String Quartet. Principal second violin of the Orchestre Métropolitain from 1989 to 2001, Olga Ranzenhofer founded in 1997 the Molinari String Quartet…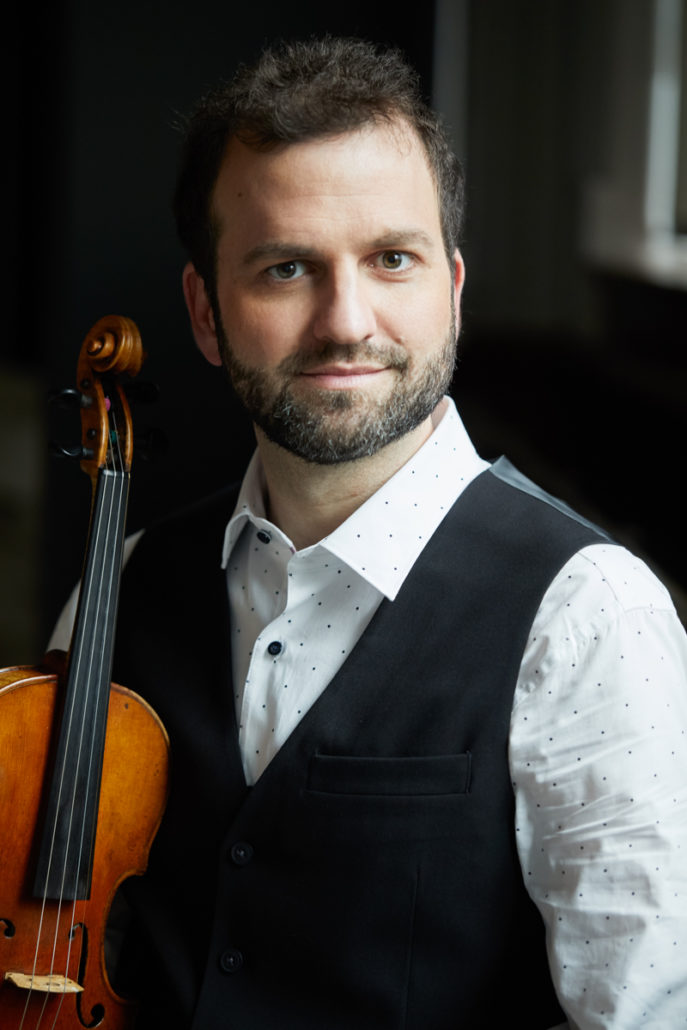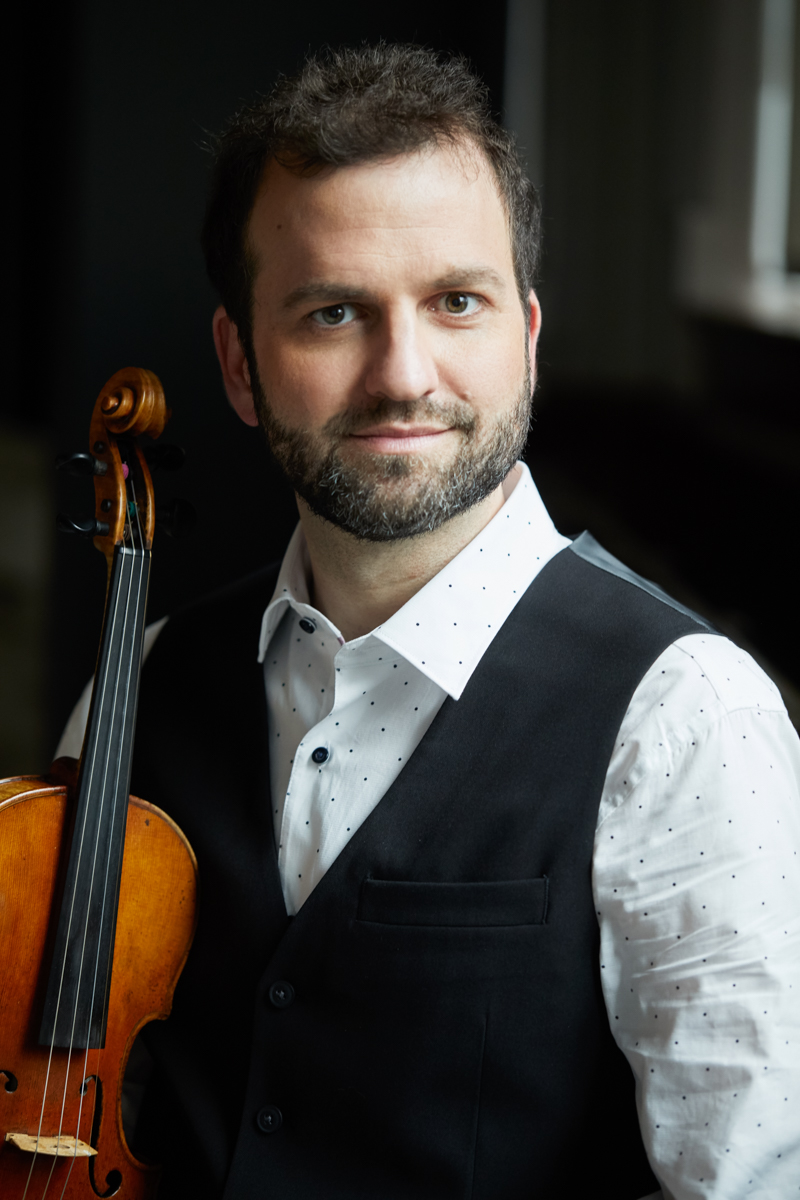 Concertmaster of the Orchestre Symphonique de Laval, member of the Quatuor Voxopuli, Antoine Bareil is justly portrayed as a charismatic musician by The Montreal Gazette. In 2001, an impressed jury unanimously awards Antoine Bareil le prix avec grande distinction du Conservatoire de musique et d'art dramatique du Québec…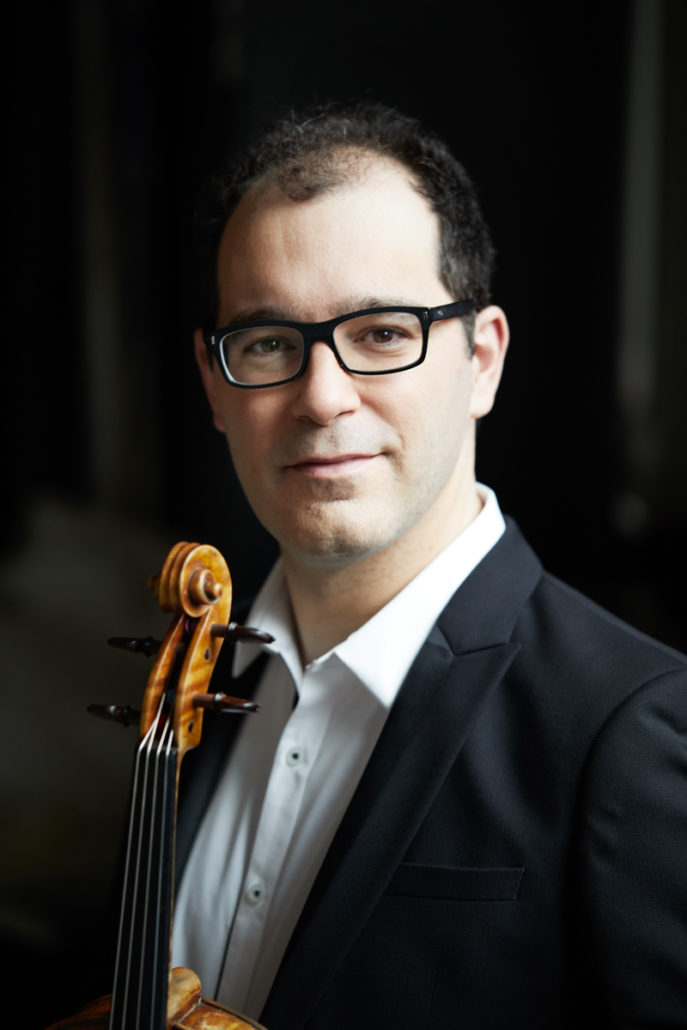 Frédéric Lambert received in 2011 a doctorate degree in viola performance at McGill University under the direction of Professor André Roy. His studies have allowed him to play in master classes for Robert Vernon, James Dunham, Steven Dann, Bruno Pasquier, Régis Pasquier and Ani Kavafian. In 2004, Frédéric Lambert and violinist Emmanuel…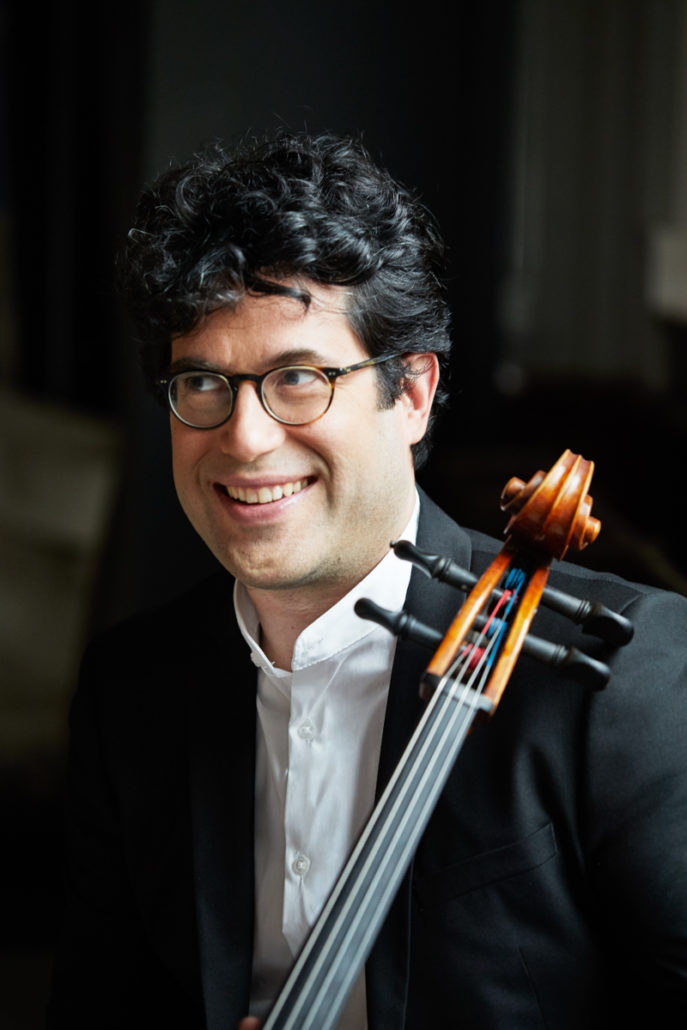 A graduate from the Montreal Conservatory and the Eastman School of Music in the studio of Pamela Frame where he was teacher assistant, Pierre-Alain Bouvrette was also a prize winner at the 2003 International Chamber Music Competition of Val Tidone in Italy. A guest participant at the Chamber Music Festival of Costa Rica…
Echo Klassik 2017 award for the best string chamber music recording
Kurtag complete string quartets recording on ATMA Classique
Echo Klassik 2017 award
19 Opus Prizes 1997-2017
Awarded by the Quebec Music Council, the Opus Prizes underline musical excellence on the Quebec concert stage
Prix Opus - CQM
"Heartthrob", contemporary music: music for string quartets
R. Murray Schafer's seven string quartets, ATMA Classique label
Académie Charles Cros "Heartthrob", contemporary music
Thanks to our supporting partners