Les corps avalés
03/11/2019 @ 15:30

-

16:30

20$ – 49$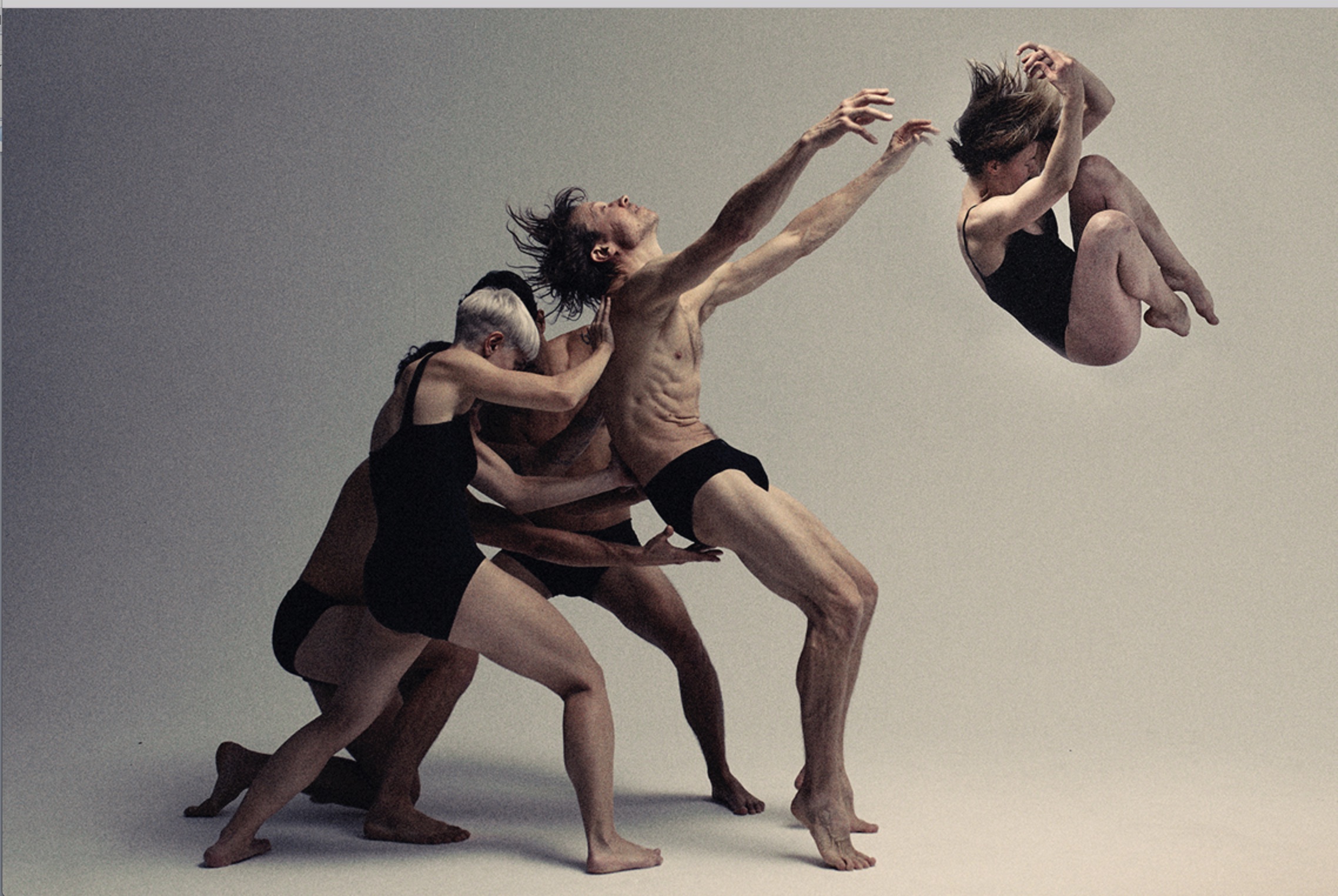 The Molinari Quartet joins the celebrated dance Compagnie Virginie Brunelle for an exciting event of dance and live music. The Quartet will perform works by Barber, Shostakovich, Glass and Górecki among others.
Discover an intoxicating world where chaos and despair live side by side with beauty and poetry.
Les corps avalés explores power relations, inequalities and social upheaval against a backdrop of resilience and hope. Mastering the delicate balance between expressiveness and vigorous physicality, Brunelle directs eight dancers in a portrayal of a vulnerable humanity in search of gentleness and community. On stage, the Molinari Quartet delivers a radiant performance of selected pieces from the classical repertoire.
Founded in 2009, La compagnie Virginie Brunelle has been presented on local, national and international stages in more than 50 cities across the globe. Les corps avalés is Brunelle's long-awaited new creation.